Regular price
$54.00 USD
Sale price
$41.00 USD
Unit price
per
Sale
Sold out
Given their name by their super-round shape, Blue Cannonball Jellyfish are energetic swimmers with a pretty appearance.
Blue Cannonball Jellies (Stomolophus Meleagris) is also referred to as the "cabbagehead jellyfish", and are most commonly found in North American waters, but can also be found off the coast of Brazil and in some areas of the Pacific Ocean.
The bell of blue cannonball jellies is bright blue in colour, and can feature cream or dark markings around the edges of the bell.
With many oral arms that extend underneath the bell, these are used for collecting food and also for providing propulsion – these are some of the more active jellyfish species we provide.
In terms of food, this species is suitable for feeding with either dried food or live food (baby brine shrimp).
Blue Cannonball Jellyfish Facts
Lifespan: 18 months
Sting: None
Water Temperature: 20-28°C
Food:

 JellyFuel, Baby Brine Schrimp, Live artemia

Maximum Size: 4 inches
Compatible with: No other species. Must be kept only with other Cannonball Jellyfish.


Watch Cannonball Jellyfish in Action
Share
View full details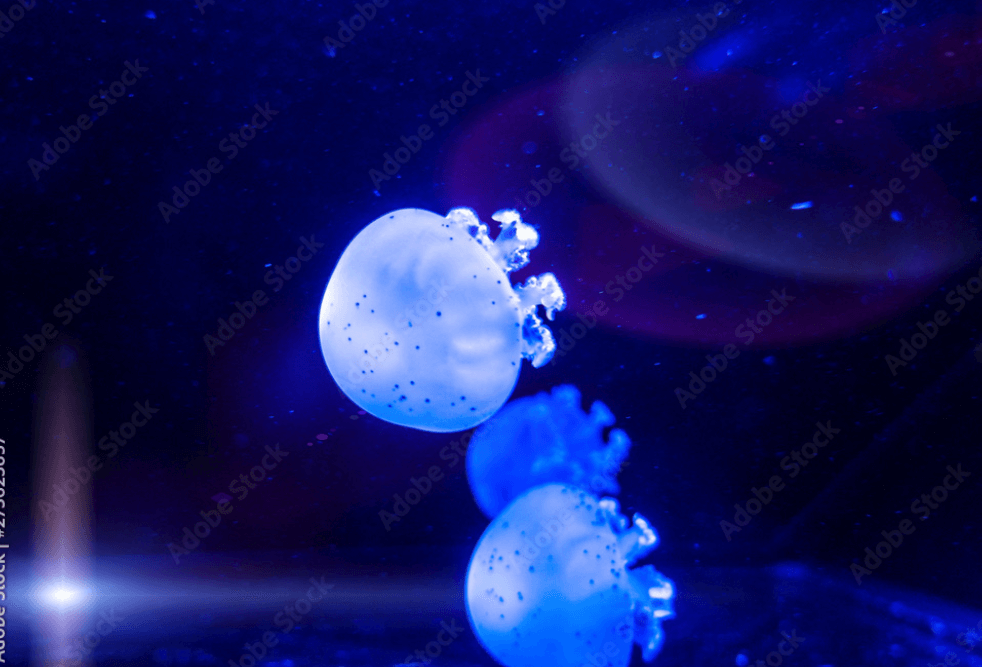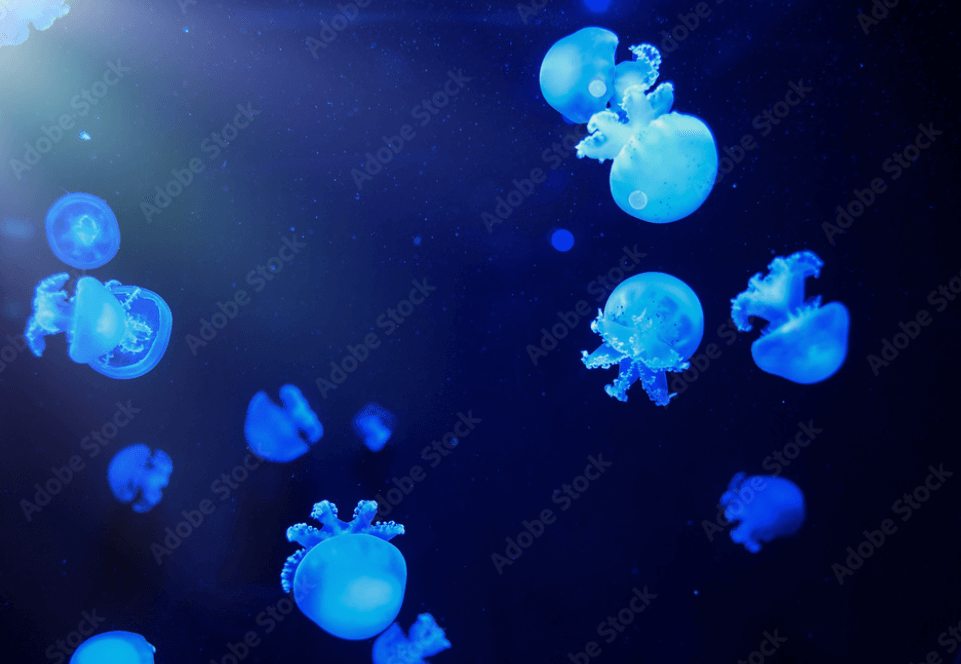 Customer Service Is Key

Our mission is to help you on your jellyfish journey throughout its duration. If you have a problem, we have a problem. By purchasing a starter kit, you automatically get our experienced customer support.

Extensive Knowledge

Along side our excellent customer service, all of our staff come from aquaristic backgrounds with extensive knowledge about marine animals to help you decide which product is perfect for you.

Secure Payment Methods

We understand that shopping online can be quite daunting, that´s why we have chosen select partners to ensure you can feel safe and comfortable while shopping at Pet Jellyfish Us.

Live Jellyfish

We breed all of our jellyfish in our specialized facility. We are against hunting wild jellyfish in the wild.

We Care

We work with animal protectionists and help maintain public awareness of jellyfish and the threat of certain species in the wild.

We Love Our Work

Our vision is a satisfied customer. We don't just do it for the money. We want to show people a way like no other. Come into the unknown with us.